Services
Our Volunteers Provide Free Tutoring
Our mission is to provide extended education mainly in Mathematics and English for younger students from 2nd grade to 8th grade in Orange County.
Math
We primarily provide tutoring in mathematics at a wide range of levels including competition math.
Reading
Select branches also provide tutoring in grammer, writing, reading comprehension, and critical thinking.
Music
We also have a music branch that provides tutoring in music with instruments like the piano, guitar, and violin.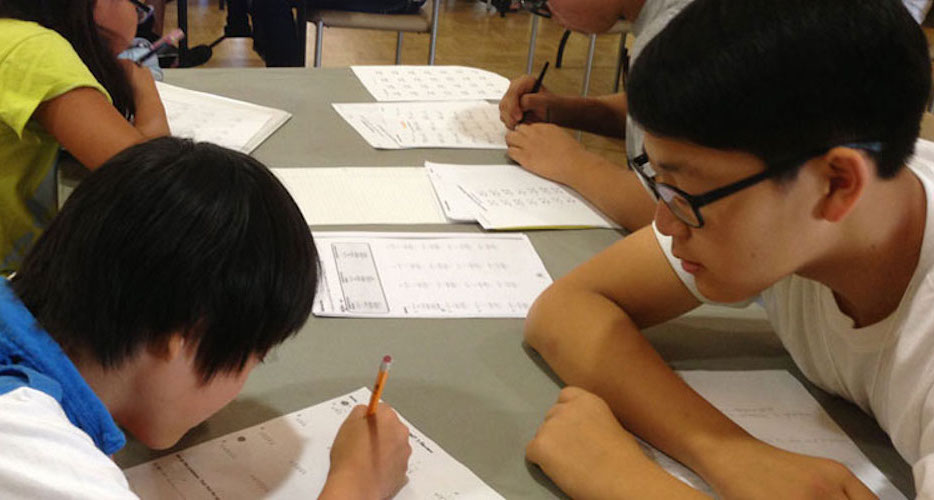 About
YLOC is led by dedicated high school students in Orange County
We are a team of High school students, coming from different high schools like Oxford Academy, Troy HS, Whitney HS, Cypress HS, Sunny Hills HS, and many more.
Locations
Now serving 6 cities in the OC Area
Starting in 2011 as a single tutor in Buena Park, YLOC now has over 100 tutors serving the communities in the cities of Anaheim, Buena Park, La Mirada, La Palma, Stanton, and Fullerton
Ready to start?
Join YLOC now.